Multifamily Properties for Sale in Hattiesburg and the Surrounding Area
The multifamily sector of the real estate market is thriving, making it a great place for investors to bring their awareness.  There are lots of great multifamily properties for sale in Hattiesburg and the surrounding areas, so if you are an investor, you may want to take a closer look.  Whether this is your first segue into the multifamily market or you are a seasoned pro, there is a perfect investment opportunity out there for you if you know where to look.  At SVN | Southgate Realty, LLC, we understand the market and are excited for you to take a look at some of our featured multifamily properties!
Eagles Ridge Townhomes
Conveniently located 1.5 miles from the University of Southern Mississippi campus, and boasting easy access to US Hwy 49 and I-59, this is one of the multifamily properties for sale in the Hattiesburg area that won't be available for long.  Eagles Ridge was built in 2008, sits on 1.8 acres and consists of 2 buildings, each 3,360 square feet.  Each of the 2 individual units offers a comfortable 4 bedrooms and 4 bathrooms.  Parking is available for each unit, with room for 4-5 vehicles.  Currently the units are 100% occupied.
Neighboring the buildings is an adjacent undeveloped lot zoned R-2, which allows for both single-family attached or detached buildings.  This makes it a perfect investment property with plenty of room for possible future expansion.
Eagle Ridge Townhomes is comfortably priced at $250,000.
Historic Building Rehab
If you are looking for a fun and creative project, downtown Main Street may be the investment opportunity you have been looking for.  Built beginning in 1903, these four buildings are among the multifamily properties for sale in Hattiesburg that are registered with the Mississippi Department of Archives and History.  They have served a variety of different purposes since their creation, housing everything from restaurants to banks to retail establishments.  The four buildings are nestled between two other beautifully remodeled historic buildings, The Carter building (c. 1907) and the Hawkins and Co. Building (c. 1903).  Individual building details are as follows:
511 N. Main:  Built in 1910, this building is 2 stories, with approximately 5,260 square feet of space.
511 ½ N. Main: Also built in 1910, this building is 2 stories, but slightly larger, offering 5,483 square feet.
519 and 523 N. Main: Built in 1907 and 1903, respectively, these buildings are currently listed as one, but could also be split.  For individual details, please visit us HERE.
Price is listed at $800,000 and sold in "AS IS" condition.
Development Opportunity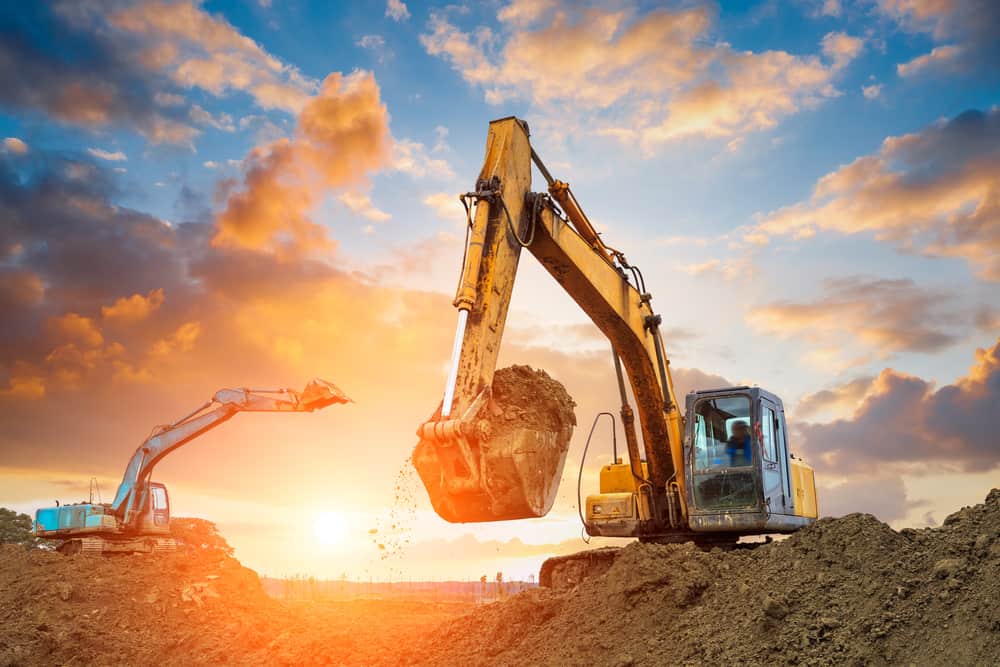 Just a quick walk from the University of Southern Mississippi campus, Midtown, and Longleaf Trace Recreational Trail, this development opportunity is one of the larger multifamily properties for sale in the Hattiesburg area.  The current income opportunity comes from the existing 6 duplexes (12 rental units) and 5 single-family residences on the property.  Additionally, there are still approximately 3.25 acres that could be built upon.  Individual specs for the existing properties are as follows:
Duplexes: Built in 2012, each of the duplexes is in great shape and they are currently 100 percent occupied.
Single Family Homes: Of the 5 single-family homes, 4 of them are currently occupied.  These would likely need to be either demolished or sold in order to gain the 550 feet of frontage on N. 38th
This multifamily property is currently listed at $2,580,000.
Off the Grid
If you are looking for multifamily properties for sale but aren't quite sure about being in the heart of Hattiesburg, we have something for you too!  Located two hours northwest in Vicksburg, MS, The Valley Building sits high on the bluffs with incomparable views of the Mississippi River.  Built in 1881 and labeled as a historical landmark in 1910, this beautiful building effortlessly combines rich history with modern luxury.
The Valley Building consists of 6 stories, the top 5 of which boast 20 fully furnished modern, loft apartments.  Not only are these units 100 percent occupied, but there is also typically a waiting list for future tenants.
The lower level of the Valley Building is currently empty and unfinished, but would be well-purposed for retail, medical, or office space.
The asking price on The Valley Building is negotiable and subject to the offer put forth by the buyer.
Looking for Multifamily Properties for Sale in Hattiesburg or the Surrounding Area?
Now that you've seen a taste of the incredible multifamily investment opportunities that Mississippi has to offer, you can understand why now is the time to get your search started.  At SVN | Southgate Realty, LLC, we pride ourselves on pairing our clients with high-quality properties that meet every need and budget.  Take a look through our listings to learn more about any of the properties showcased above and contact us today to make an investment you can be proud of.