Hattiesburg, Miss. – SVN | Southgate Realty, LLC announces the addition of Lincoln Square Apartment Homes to their Multifamily Management Portfolio. With over four decades of experience focused on apartment development, management, brokerage, and advisory services, SVN|Southgate Realty, LLC has established itself as a leader in multifamily investments for Hattiesburg and throughout South Mississippi. With the addition of Lincoln Square Apartment Homes, SVN|Southgate Realty, LLC manages 22 apartment communities across South Mississippi that comprise of over 1,000 units.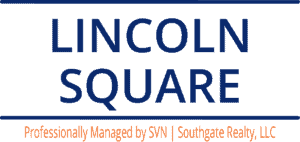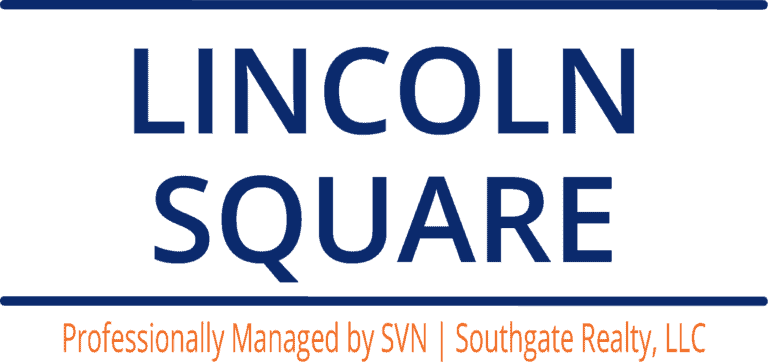 Lincoln Square Apartment Homes is positioned in the center of Hattiesburg's best shopping, dining, entertainment, fitness centers, and schools with close proximity to the Heart of Midtown and Hardy Street. Lincoln Square Apartment Homes offers a variety of floor plans ranging from studios, one-bedroom townhomes, and two-bedroom townhomes. With 89 units, the apartment homes include carpet, tile, and vinyl flooring, walk-in closets, a private gated swimming pool, dedicated resident parking, and private porches.
"We are thrilled to have this wonderful property under our management in the Heart of Midtown, Hattiesburg," said Managing Director, Chamberlan Carothers, CCIM, CPM.
SVN | Southgate Realty, LLC, looks to expand commercial real estate investment across the Gulf South, showcase available assets through their global brokerage reach, and increase value with best-in-class property and asset management.
ABOUT SVN | SOUTHGATE REALTY, LLC                                                                               
SVN | Southgate Realty, LLC, is a full-service commercial real estate firm specializing in asset management and investment brokerage. The SVN® brand is a globally recognized commercial real estate entity united by a shared vision of creating value for clients, colleagues, and communities. Locally, SVN | Southgate Realty, LLC has a strong 41-year history of commercial real estate leadership in the Gulf South region.
Currently, SVN comprises over 1,600 advisors and staff working in more than 200 offices across the globe. SVN's brand pillars represent the transparency, innovation, and inclusivity that enable all our advisors to collaborate effectively with the entire real estate industry on behalf of our clients.