Property Management
Property management of commercial real estate has been our core service since we began in Hattiesburg over 37 years ago. We regard our experience and knowledge in property management as our greatest strength to our clients. Understanding how an investment will perform over time is the basis for success in all facets of commercial real estate and we apply our insights into every assignment we undertake.
SVN | Southgate Realty, LLC manages all types of commercial real estate, from multifamily, retail, office, and medical office buildings. Our property management team has many years experience working directly for owners and investors throughout Hattiesburg, Gulfport, Wiggins, and South Mississippi. Our team is also versed in third party management assignments. These provide clients with an understanding of both the owner's perspective and local market dynamics.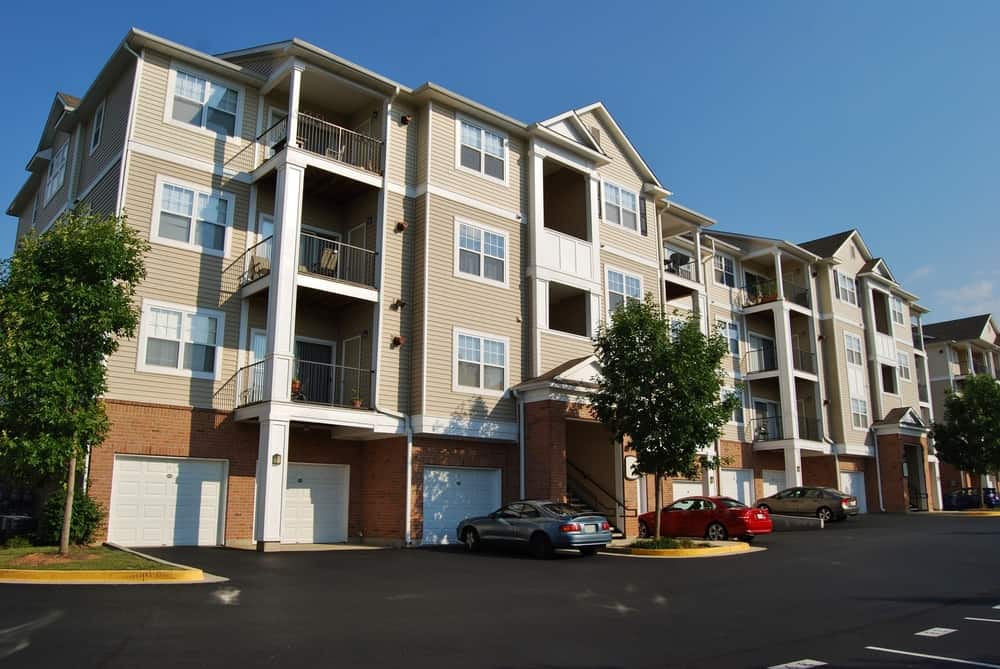 Maximize Investment Returns
We tailor our services to each property's unique needs and owner goals. To do this, we draw from both direct experience gained in similar assignments and the industry leading resources of SVN.
SVN | Southgate Realty, LLC is here to be an owners partner, maximizing investment returns on commercial real estate properties. We accomplish this through efficient execution of marketing and financial planning, tenant relationships, facility management, and administration and risk management. We improve income efficiencies, minimize operating expenses, enhance the tenant experience, and protect and improve the value of our clients' commercial real estate assets.
Marketing
Our marketing programs throughout Mississippi, and nationally through SVN, give our properties the exposure needed to maximize occupancy and rental rates. We incorporate direct marketing, client database, and the leading online commercial real estate platform in South Mississippi to ensure that our client's properties are second to none in visibility.
Financial
Owner and tenant portals allow quick access to annual budgets, monthly financial statements and tenant payments. We utilize one of the nation's leading cloud-based property management software platforms. This integrates accounting, tenant information, maintenance reporting and expense tracking into a resource our clients and tenants can access 24/7.
Tenant Relationships
Our management team has established tenant relationship procedures that ensure strong relations throughout tenancy and beyond. We recognize the long life cycle of commercial tenants and the opportunities to work with them throughout changes to their location and space needs.
Facility Management
Immediate responses to facility maintenance issues are vital for the tenant's business success and the protection of our client's asset. Major service issues need to be handled regardless of day or time. We have a 24/7 call center to handle emergency maintenance repairs whenever they occur. Our in-house maintenance team knows how to prioritize tenant repairs and work with our asset managers to properly plan preventative maintenance projects. They do all of the above in a clean-cut and professional manner.
Administrative and Risk Management
Not properly accounting for areas of liability exposure and consistently following set administrative procedures can quickly destroy the best-laid property management plans. Our staff is continuously participating in ongoing liability education through industry real estate organizations. These include IREM, NAA, and CCIM, peer networking, and evaluation of the third-party vendors.
Trust and Experience
SVN | Southgate Realty, LLC's clients entrust us with their investment property wellbeing. Our real estate team takes great pride in our clients' trust and the responsibility that comes with that trust. We incorporate the SVN Core Covenants into our everyday operations.