Careers
Established, exciting, ever-evolving…are you looking to begin a career in the high-earning world of commercial real estate? Or are you already an established professional and looking change firms and join a winning platform? If so, SVN | Southgate Realty, LLC is looking for you! A fast-paced, interesting and lucrative employment choice, individuals who choose a career in commercial real estate have the potential for a very long and fruitful career.
Commercial Real Estate Brokerage Careers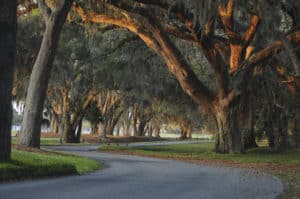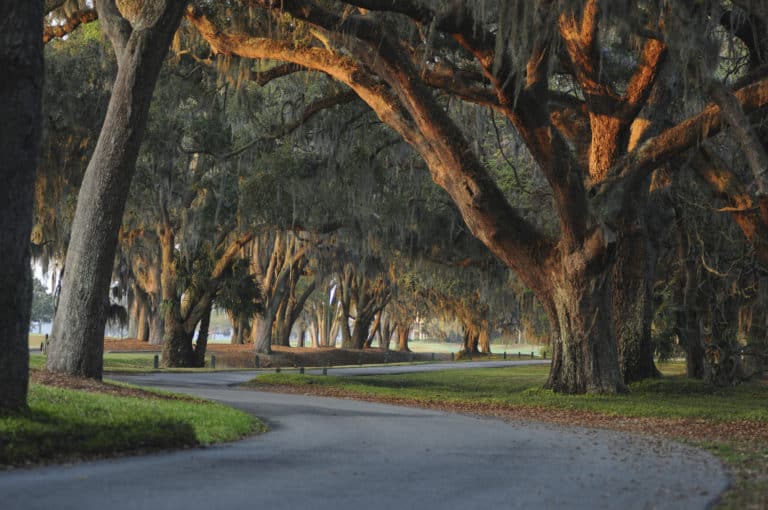 A commercial real estate Advisor represents buyers and sellers, assisting with the investment sale and disposition of various types of commercial properties. Depending on the market, commercial real estate Advisors typically specialize in a certain property type (office, retail, industrial, single tenant investments, multifamily, warehouse, self-storage, auction, etc.) and geographical area.
As opposed to earning a set salary, commercial real estate Advisors are paid in commission. Often times looked at as uncertain, earning a living based on a commission structure is actually the preferred method for many entrepreneurs as the earning potential is uncapped. If you are interested in joining the SVN | Southgate Realty, LLC commercial real estate brokerage team, contact us today.
Property Management Careers
Most owners of commercial real estate have zero intention of managing the daily upkeep of their investment properties. In most cases they hire a professional property management company to deal with day-to-day building operations, which includes property maintenance, tenant relations, staffing, vendor relations, and various other management issues.
A career in property management in ideal for individuals looking for a job that keeps things exciting and never gets mundane. From the various responsibilities, to tackling multi-faceted issues and tasks that arise each day, working in property management will always keep you on your toes. Earning a set salary, employees in property management have a large potential for growth and can easily transfer this career into many different types of business. If you are interested in joining the SVN | Southgate Realty, LLC property management team, reach out and let us know.
Local Professionals
Based in the Hattiesburg, MS community for over 37 years, SVN | Southgate Realty, LLC is committed to hiring local professionals who are interested in a career in commercial real estate. Whether you graduated from local educational establishments University of Southern Mississippi, William Carey University or Jones, Jr. College, or another credited institution, we are always looking for smart, driven and ambitious individuals to join our team. If you have questions about starting, or transferring, a career in commercial real estate please do not hesitate to reach out and contact us. Look forward to meeting you soon!