Medical Office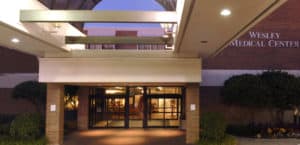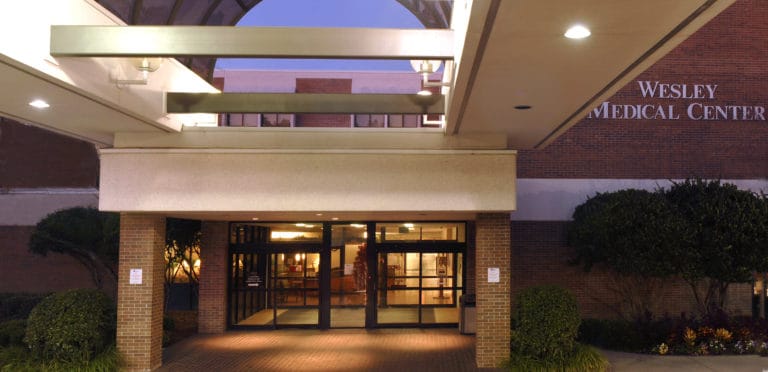 To begin, medical office uses range from full-service healthcare, administrative services, clinical services and laboratory services to other medical services. The distinctive needs of each healthcare sector differ greatly. Therefore, they require expert assistance navigating the continuously evolving medical office commercial real estate market.
Medical Office Insight
SVN | Southgate Realty, LLC understands the challenges and nuances unique to the medical office industry. We have been a part of the Hattiesburg commercial real estate market for close to 40 years. As a result, we have first hand experience working with industry leaders Forrest General, Merit Health and Hattiesburg Clinic. We are committed to helping clients and prospects attain their medical office real estate goals. Advisors provide up-to-the-minute, detailed information about available space in Hattiesburg, MS and across the Gulf Coast region. Our qualified Advisors assist clients who are planning to buy, sell and/or lease medical space. Advisors accomplish this through a defined, strategic process tailored to fit their clients' specific needs. This process includes in-depth market knowledge and analysis, which identifies the best opportunities to meet the needs of each client.
Location, size, and accessibility are the fundamental elements in procuring commercial real estate across asset classes. Normally, these elements can be prioritized or substituted depending on specific wants and needs. However, healthcare related business can be limited.
Healthcare businesses are required to follow all local, state, and federal laws, mandates, and regulations, which heavily influences the location.
Medical Office Site Selection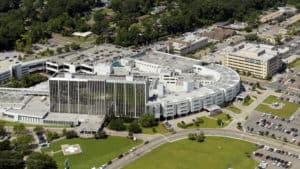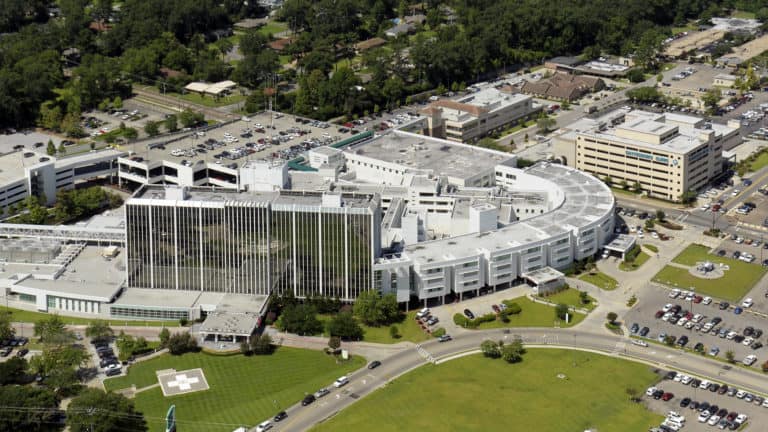 Whether you are a physician, medical administrator, investor, or developer, medical site selection can be challenging. Competition for new patients is leading medical office tenants and investors to non-traditional hospital campus properties. These include medical office parks, urgent care clinics and smaller suburban medical office developments as they pursue more accessible locations. Practitioners have technical requirements related to data speeds, medical records security, and building accessibility for patients with disabilities. Furthermore, program regulations, insurance mandates, government compliance standards, and demographic requirements, along with other provisional needs are the key factors. Therefore, brokers and real estate professionals consider these factors when locating property opportunities.
Finding Medical Office Space
Selecting a skilled healthcare or medical office broker enhances the process of buying, selling, or leasing properties. Our broad market comprehension, tailored asset marketing plans, and representation services, when combined with the entire SVN network, assures the most extensive exposure for your medical office property. The devotion to comprehend our client's business needs entirely, translates into uncovering and developing favorable real estate opportunities.
For more information about medical office real estate opportunities in Hattiesburg, MS and the Gulf Coast region, please contact the team at SVN | Southgate Realty, LLC.