Self-Storage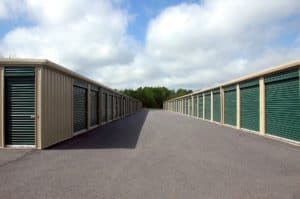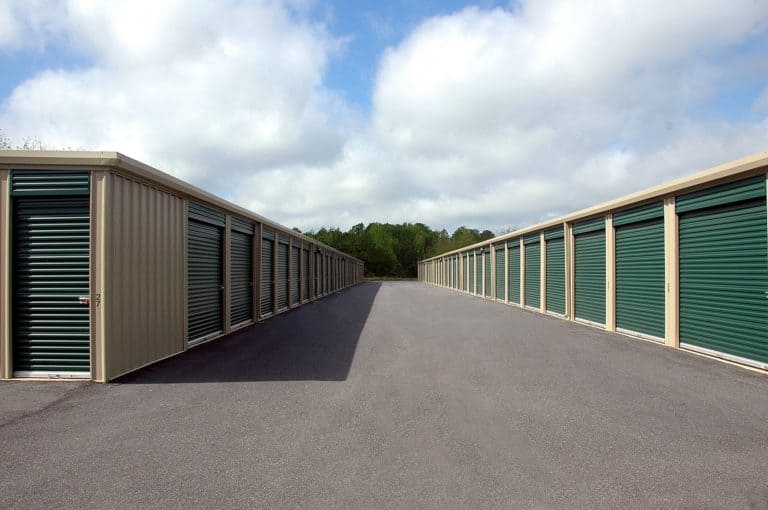 Over the last 15 years storage needs for excess household items, residential relocations, and expanding businesses has skyrocketed, leading to a period of rapid growth for the self-storage sector of commercial real estate. Just under 10% of American households use one of about 50,000 locations across the country. In 2013, the market created more than $22 billion in annual U.S. revenues.
These statistics prove that self-storage has evolved into a high-demand asset class that is ripe for investment. SVN | Southgate Realty, LLC has vast experience navigating this particular sector and offers brokerage and advisory services across all of these investment types. Below we outline the top reasons for investing in this sector of commercial real estate.
Demand
Self-storage demand is driven by two primary factors. First, is a culture that continues to acquire more items each year that cannot be consumed– household furnishings, ever growing electronics, and numerous personal items that become sentimental. Even during economic downturns, such as our last recession, homeowners often moved to apartments or smaller homes and still needed to store excess household items they didn't want to permanently part ways with. 
Second, though self-storage contractual obligations are short term, people find it difficult to part ways with items they have paid for and have become part of their lives. Overcoming the emotional aspect of parting ways with such items, along with making time in our busy lives to clean out these storage units, often results in items placed in storage staying put. Estimates are that 30% of self-storage space is filled with items that have been stored for over three years. 
Ease of Management  
Relatively low maintenance costs and ease of management is an attractive aspect of these investments. There is typically no need for tenant improvements, nor leasing commissions, and a clean sweep after a tenant has vacated brings the space ready for the next renter. A manager usually needs to be on-site during the day to handle new leases, and alarms or cameras are usually employed during evening hours. The moderate management overhead in self-storage makes it more attractive to investors seeking to make acquisitions in markets where they might not have formal management company relations.
Diverse Asset Classes
Self-storage properties are similar to all asset classes of commercial real estate and can be classified as Class A, Class B, and Class C properties. The physical condition of buildings, along with location, remain the primary factors in this assessment. Properties have, however, begun to increasingly compete on the basis of modern amenities and technology such as:
Proximity cards, electronic access control, and even biometric scanners
Mechanical dollies, freight lifts, and use of commercial grade moving trucks
Ultra-low humidity climate controls and eco-friendly units
Mobile applications that allow for online unit reservation and bill-paying.
Market Ownership
The largest segment of self-storage properties remains under the ownership of independent investors making local brokerage knowledge that much more essential. Solid past performance in the sector has increasingly begun to capture more institutional investor attention. Larger self-storage companies that run their businesses as real estate investment trusts (REITs) continue to search out new self-storage product in secondary markets. 
SVN Self-Storage Practice
SVN | Southgate Realty, LLC is able to provide clients in-depth knowledge of self-storage investments through its collaboration with the SVN National Self-Storage Council, which includes representation in over 100 U.S. markets. For more information contact a SVN | Southgate Realty, LLC Advisor today.