Keys to Successfully Investing in Multifamily Real Estate
If you are just beginning to dive into commercial real estate investment, the multifamily market is a great place to start.  Not only does this sector offer you greater cash flow and overall greater returns on investments, but there are also many government incentives constantly being offered to peek interest in this particular market.  On top of that, you have the versatility to appeal to several different demographics, depending on what area you are looking at to purchase your first investment property.  All that being said, some investment properties will thrive more readily than others, largely due to a few easy to follow tips and tricks.
Get Educated
As with anything else, if you want to become a skilled investor in multifamily real estate, you need to do your research.  The more you know the more pitfalls you will be able to avoid.  This leaves you wide open for growth, success, and hopefully eventual expansion into even bigger and better investments.  Before you invest is a great time to attend seminars or webinars, read books and articles on the current multifamily market, and identify some role models within the sector.  Finding a role model, in particular, will give you a tangible plan of action that you can later tailor to suit your own personal needs.  With so many resources at your fingertips, you would be remiss to not do adequate homework on the subject.
Identify Your Search Location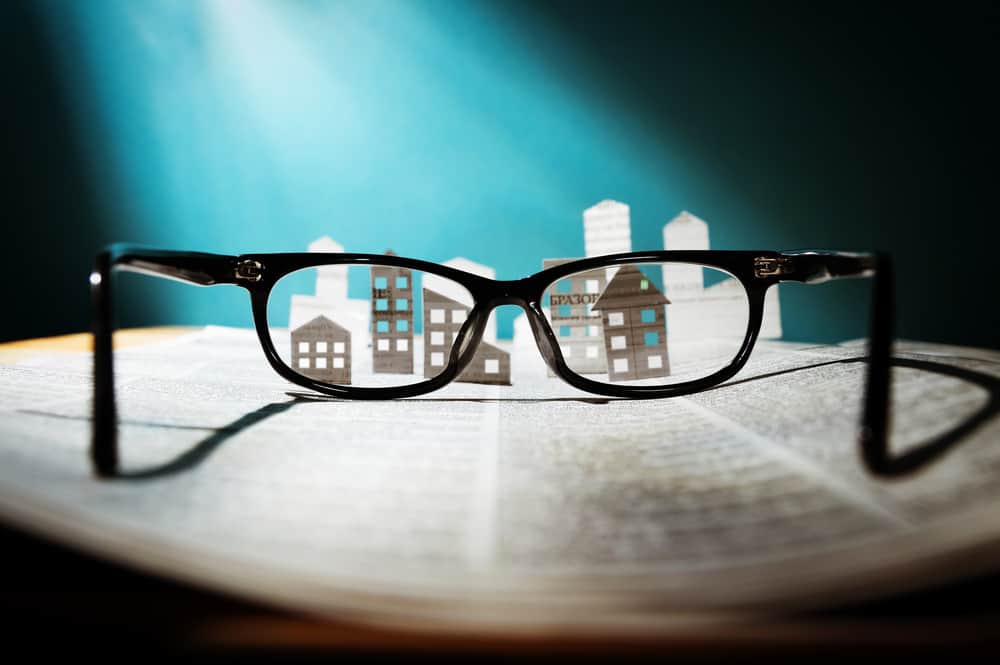 You can find multifamily real estate that appeals to anybody and everybody, so getting clear on your market is important before you start your search.  If you are looking to buy in a certain area, get to know the demographics of that area.  Research other multifamily properties in the surrounding area to determine what types of neighborhoods are up and coming, already thriving, and close to tanking.  If the majority of the properties within your desired area are leaning towards the latter, you may want to rethink things.  This information will be imperative as you begin your search.
Have a Firm Budget
It's easy to get drawn in by the beauty of a given property, particularly if you are new to multifamily real estate investment.  Just keep in mind that bigger is not always better.  Before you embark on finding your perfect investment property, get very clear and firm on what you are willing to put forth out of pocket.  The quickest way to put the brakes on your investment career is to get yourself in way over your head.  Start smaller and gain some experience before contributing your entire life savings to your new endeavor.
Find a Good Team
When you are ready to begin your multifamily real estate search, find a broker who is well-versed in this sector within your local market.  A good broker will know all of the right questions to ask to ensure that you find a property that will give you the best returns on your investment.  They will also help to keep you on budget and to negotiate a deal that works in your favor.
Additionally, you will want to start searching for an attorney who can help with negotiations, as well as lenders who may be able to aid you in securing the right property.
Get Clear on Your Role
Purchasing multifamily real estate is very different than single-family homes.  There are many more rents to collect, maintenance issues, rules, legalities, et cetera!  In other words, being a multifamily landlord can be very time-consuming.  Decide early on what your role will be in your investment property.  Talk to your broker or do your research to help yourself understand the difference between being a landlord versus utilizing the help of a management company.  You can always change this later down the line, but having a thorough awareness of what each role entails will help you to make an informed decision.
Know What You're Buying
Multifamily real estate is more than just what you see on the outside.  The most important thing to consider when investing is the current condition of the books.  Numbers don't lie, so make sure that you request income and expense statements, current rent rolls, service contracts, and any other reports your team advises you to take a look at BEFORE you sign an agreement.
Looking for Multifamily Investment Property in Hattiesburg?
Now is a great time to invest in multifamily real estate, and we are happy to guide you through the process one step at a time.  At SVN | Southgate, we have built our entire foundation off of the multifamily market, focusing on everything from apartment development, to management, to brokerage, and even advisory services.  With four decades of experience to offer our clients, you won't find any local market insights that match ours!  The simplest key to finding success in the multifamily sector is working with the best!  Contact us today to get your search underway, and feel free to take a look at some of our currently available properties by clicking HERE.