Top Tips from Multifamily Real Estate Brokers
If you're looking to invest in multifamily property, nobody knows how to successfully do so better than multifamily real estate brokers.  They've dedicated their careers to figuring out all of the nuances that contribute to a lucrative transaction, making them the perfect people to seek out when searching for credible investment guidance.  Here are some of the top tips our multifamily brokers want to offer you:
Thoroughly Assess a Potential Investment
Effective multifamily real estate brokers will tell you that a property is not always as it appears to be!  Never buy an investment property sight unseen and do your research on the history of the property and its profit margin over the time since it was built.  Ask the current owner for any documentation that will help you build an accurate picture of what to expect, as far as what could be your average expenses and what the current rents are for individual units.  Analyzing this data will help to ensure that you make a sound investment decision that yields a worthwhile profit.
Understand the Importance of the Inspection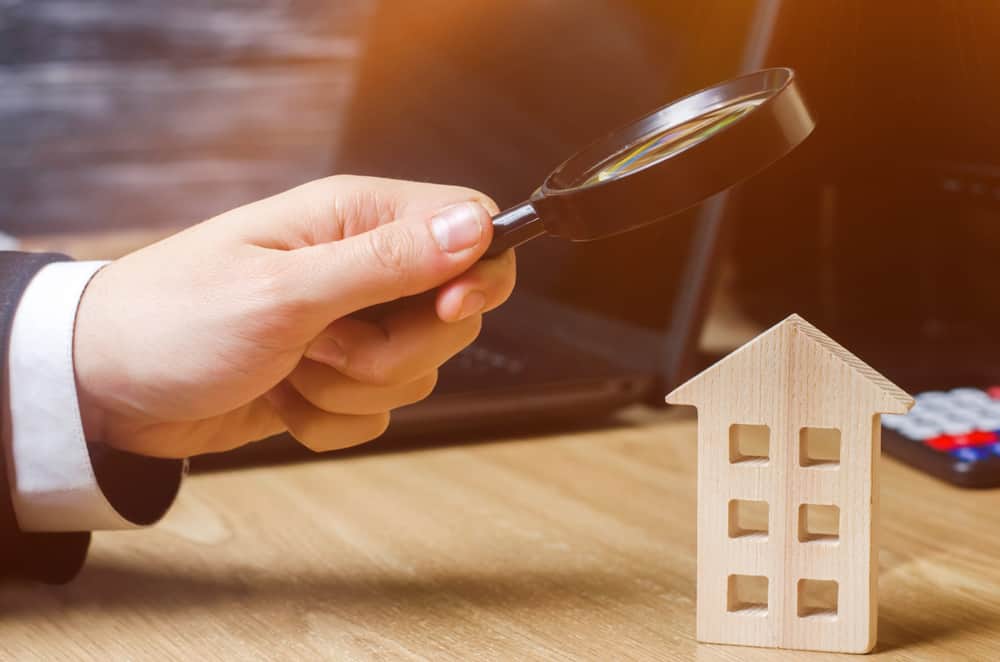 It's impossible to stress enough the importance of having a proper and professional inspection done on your multifamily property.  A skilled inspector will go out of their way to seek out any damages to the property that could end up costing you big-time later down the line.  Many purchasing agreements will include a clause that this cost is to be paid by the seller.  This is a great way to save some money, but it's also important to include within that clause that you, the buyer, are the one who gets to choose the inspector.  This way you know that whomever you hire has your best interests in mind.  Depending on what is found during the inspection, it's imperative to your investment's success that you over-budget for any repairs or upgrades that are anticipated.  Construction project costs can quickly exceed original estimates (if new damages are found through the process) and having the extra cash set aside can be a game-changer.
Buy in a Market You Understand
Before you choose where you'd like to invest, do your market research!  Once you've chosen a market, focus on a sub-market.  Which neighborhoods offer you the best shot at success?  Well-educated multifamily real estate brokers understand the full importance of analyzing not only your market, but also your asset class.  Investing takes skill, and the more you know the more probable it is that you will succeed.
Determine Your Long-Term Role
Oftentimes, new investors may forget to consider what will happen beyond the purchase of their new multifamily property.  Who will maintain the property, collect rents and handle disputes?  It might make sense to hire a property management company that can do all of the above for you.
Consider Living on Premises
Becoming a tenant in your own multifamily property could give you access to owner-occupied financing options that you won't otherwise have.  Without this option, most investors are required to come up with a 20% down payment to secure a loan.
Use Your Network
It's one thing to view properties on the internet, but a successful purchase won't be made from sitting behind your computer screen.  Instead, start calling agents to schedule showings, reach out to other investors that you know to get their take on your local market and contact commercial agents in your area.  Building relationships within the commercial real estate field can also help to give you access to off-market deals (those not yet posted publically) that could end up being the key to your investment success.
Stay Educated
Once your transaction is complete, don't stop educating yourself on the state of multifamily properties in your area.  Trends within the multifamily real estate market are constantly changing, and keeping up with those changes will help to keep you relevant and competitive in your local market.
Work With a Reputable Agent
Lastly, if you're looking to invest in multifamily property, don't do it alone!  Reach out to multifamily real estate brokers who already have a deep understanding of the ins and outs of your local market.  Working with a successful agent who has a positive reputation within your community could mean the difference between success and failure.
Looking for a Multifamily Investment Property in Hattiesburg or the Surrounding Areas?
Don't work with just any agent, work with the best!  At SVN | Southgate Realty, LLC, our team of experienced advisors has been pairing the right buyers and sellers for over 37 years in the Hattiesburg area.  Our specialized focus on the multifamily sector of the commercial market gives us the insight and knowledge necessary to make your multifamily transaction a success from start to finish!  To learn more about how we can benefit you in finding the right multifamily property, visit our website and reach out today!