Why Choosing the Right CRE Agent is Important
Whether you are actively looking for commercial real estate to buy, lease or use as an investment property, who you choose to work with is of the utmost importance.  Different agents and brokerages will bring totally different qualities to the table, and these qualities can either lend themselves to making your transaction quicker and easier, or do quite the opposite.  Taking the time to properly research your potential agent may be a bit tedious, but it's sure to save you a boatload of aggravation down the line.  Read on to better understand what sort of information is the most pertinent to making an informed choice.
Core Values
Whether you are researching an individual broker or a larger brokerage firm, you will certainly want to make sure that their core values are equally matched to your own.  A business's core values are the foundation of each and every transaction that they engage in.  You will want to look for a brokerage who firmly believes in operating in a manner that is both fair and ethical to every party involved in a commercial real estate transaction.  While yes, they should be representing your best interests in the property, a skilled agent won't have to be malicious or underhanded to secure you the best deal.  The easiest way to make sure that you and your agent are in alignment is to ask around your local community and gauge the reputation that they have built for themselves.
Experience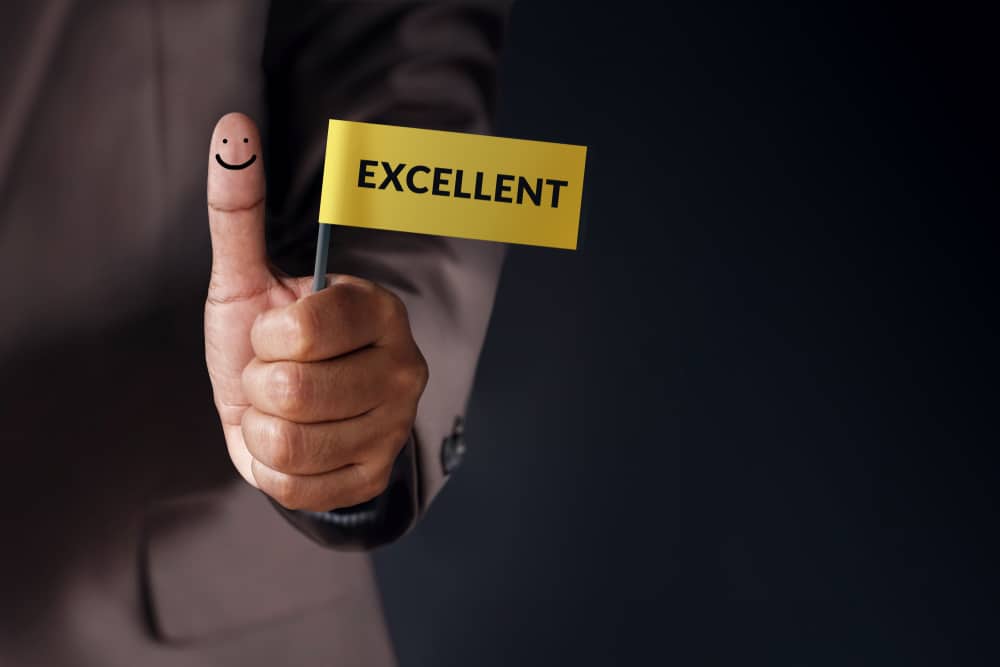 Experience in the commercial real estate market is a must when choosing the right agent!  The commercial market is vastly different than the residential market, and to boot, each sector within it has its own set of unique circumstances.  That means that you will need to know your agent's understanding of whatever niche sector you are looking for.  For example, if you are seeking out medical office space, choosing an agent who specializes in land development or industrial real estate probably won't be your best choice.  Many larger brokerages will have agents who are specifically skilled in a certain sector, so make sure that you know who is who.  You will also want to know how long they have been employed full-time working in the commercial market.  An agent who is selling real estate as a side job will not have the same crucial knowledge of the local market that a full-time agent will have access to.
Network
A brokerage that has been in business in the local community for a long time may have access to a larger network of commercial real estate industry professionals, but that doesn't necessarily mean they are the obvious choice.  Smaller companies are more intimate in nature and because of this, may very well have a tighter niche of industry professionals available to them with a much more personal rapport.  Either way, knowing that your real estate agent and his/her firm have a good reputation and firm relationships throughout the community with local craftsmen, designers, builders, real estate lawyers, inspectors, et cetera, is a piece of information you won't want to overlook.  The more secure an agent's network is, the smoother your transaction is sure to go, all the way from the walk-through to putting the final touches on your space that will get your business up and running.  A larger network can also help to ensure that your agent is able to find the right buyer, seller, landlord, tenant, or investor for your property in a timely manner.
Access to Off-Market Properties
Another reason why a strong network is important in commercial real estate is that it broadens your agents' access to off-market properties.  The public listings have quite often already been picked through, leaving you with access to only a small portion of the commercial properties that are actually available in your area.  The commercial real estate sector is very interconnected, meaning that word of mouth goes a long way.  Real estate agents talk as well as listen.  They all want to pair their clients with the right properties and vice versa quickly, so oftentimes a vacant building won't even make it to the public databases before it is swept up.
Looking for Commercial Real Estate in the Hattiesburg Area?
At SVN | Southgate Realty, LLC, we are built on a solid foundation of trust and integrity.  Founded in 1980, we have used our over 37 years of experience to consistently grow, evolve, and expand so that we are certain that our clients have access to the best that Hattiesburg has to offer.  If you're in the market for a commercial property, our intimate group of skilled real estate professionals should be your next call.  Take a look through some of our available commercial properties today, and contact one of our team members to get your search underway.