Opportunities in the Hattiesburg Commercial Real Estate Market!
If you're looking for an investment opportunity that offers great returns, the multifamily market is a good place to start.  The growing popularity of apartment living shows no signs of slowing down, as millennials and baby boomers continue to flood the scene.  The Hattiesburg market is a particularly booming area when it comes to this sector, due to its close proximity to many colleges and universities, it's variety of available night life and extracurricular activities, and its growing appeal to the broader Mississippi market.  Now is a great time to take the plunge into commercial investing, and SVN | Southgate Realty, LLC can't wait to be a part of your journey.  Read on to learn more about some of the amazing multifamily investment opportunities we currently have to show you!
201 Pine Street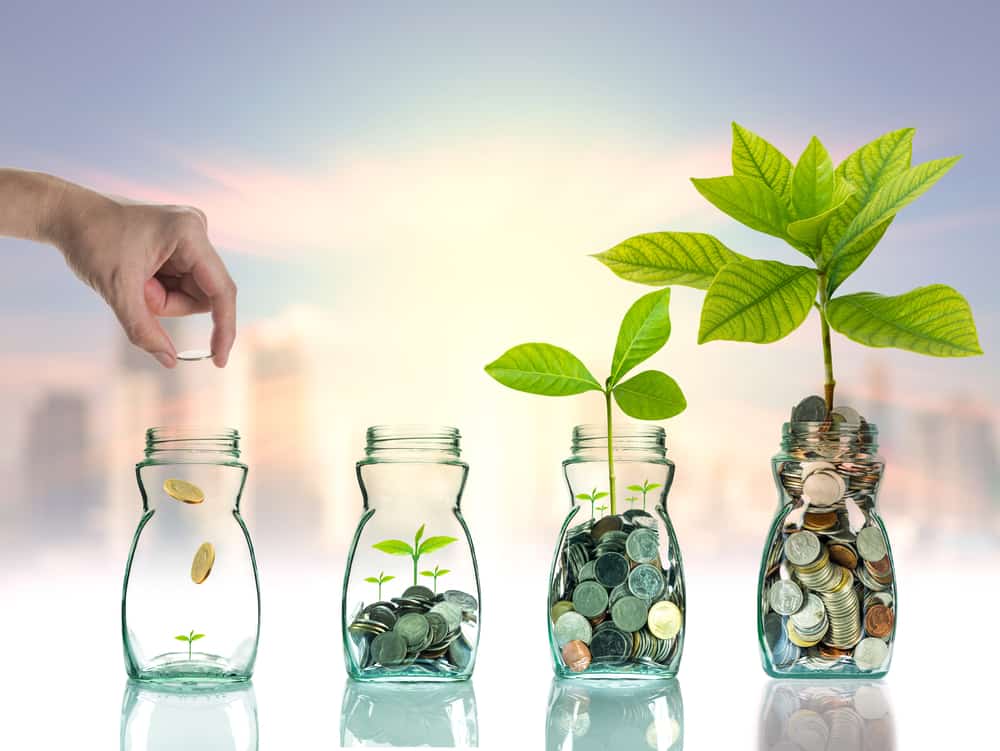 Located in the heart of downtown Hattiesburg, this awesome mixed-use property is a perfect local investment opportunity to broaden any portfolio.  The 5,348 square foot building rests on a 2,700 square foot lot and boasts 3 apartment units and an outdated office space on the upper floor, as well as a retail space located on the ground.  The currently occupied apartments are each 1 bedroom, 1 bathroom, and approximately 438 square feet, collecting a $400 base rent per month.  The downstairs retail unit is currently occupied by The Porter, an old-style pub restaurant serving American cuisine.  Built in 1925, this building could use some minor updates on the upper floor, but was recently renovated.  It also offers plenty of on-street parking.  The asking price for this building is $415K.
Saxony Apartments
For the more conservative multi-family investor, not looking to get too tied up in other commercial sectors, Saxony Apartments is another great investment opportunity.  10 individual units, ranging from 502-562 square feet sit on this 17,042 square foot lot.  Built in 1966, each unit offers 1 bedroom and 1 full bath and most of them are currently occupied.  An extra added bonus to this property is the option to purchase the neighboring rental house at 506 North 25th Avenue for an additional $85K.  Located just across from the University of Southern Mississippi, it's no surprise to see why this property won't be on the market long.
The Valley Building
Located about 2 hours outside of Hattiesburg, Village Crossing is nestled right on the banks of the Mississippi River in Vicksburg.  This 6-story Historical brick building's biggest claim to fame is its earlier function as the headquarters for the Valley Dry Goods Company.  Built in 1881 and recently renovated in 2007, it now lends its 4 upper stories to 20 fully furnished, modern, and unique loft-style apartments.  Each unit is available for both short and long-term leases at extremely competitive prices for the area.  The second floor is a 5,925 square foot office or retail space, with the ability to be split.   The lower level is not currently occupied, nor completed, giving a potential buyer free reign to make the space whatever they envision.  It is 7,451 square feet and also zoned for retail or office space (which could also be split).  Asking price is negotiable.
Village Crossing Apartment Homes
For experienced investors within the multifamily sector, Village Crossing Apartment Homes may be the best investment opportunity around!  At an asking price of $1.4 million and built in 1984, this 22,000 square foot building houses 32 individual units in an established area of Hattiesburg.  This community's close proximity to the University of Southern Mississippi, as well as easy access to Highway 49 and other major roadways, gives it exposure to over 8,400 individuals daily.  Each unit boasts 2 bedrooms and 1 bathroom, an in-unit washer and dryer, and a dishwasher.  Water, and some other extras (such as pest management) are included in the monthly rent cost, and an on-site management team is already employed to help ensure that your transition into ownership happens smoothly.  It's easy to see why this is an opportunity you won't want to let pass you by.
Looking for a Commercial Investment Opportunity in Hattiesburg or the Surrounding Area?
This is just the beginning!  If you're still searching for the right commercial investment opportunity in or around Hattiesburg, you'll want to learn more about SVN | Southgate Realty, LLC.  Our team boasts experts in every sector of the local commercial real estate market, from multifamily, to industrial, to professional office space, and everything in between.  Speaking with one of our dedicated Advisors will have you wondering why you haven't called sooner!