If you are an investor in commercial real estate, you have probably researched the multifamily market at some point.  The past decade has proven that this is an increasingly profitable market for investors that doesn't show any sign of slowing.  With an increase in renters, Class A properties taking a back seat, and the influx of foreign investors, now could be a great time to make your move.  If you are considering multifamily investment as an option in 2018, there are a few things that you should know.
Increase in Renters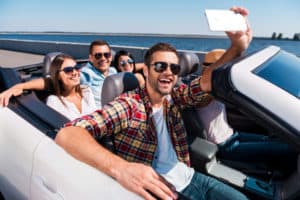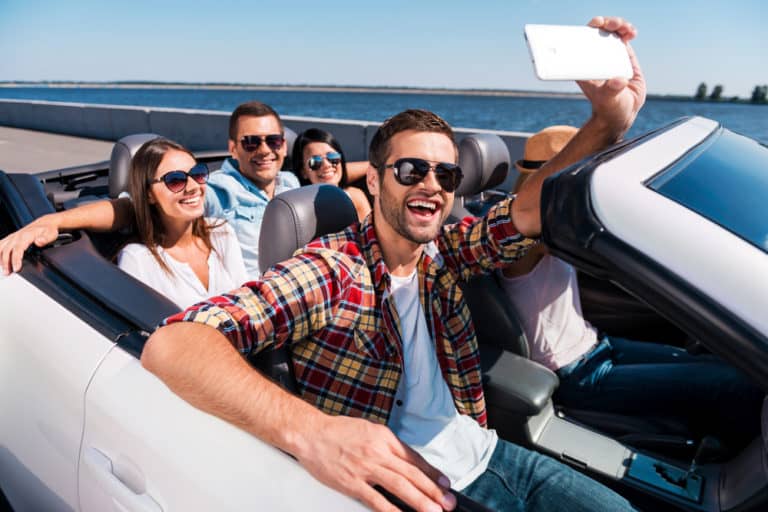 A key factor that has played an integral role in the rise of the multifamily market is the influx of renters coming onto the scene.  Rising numbers of millennials are opting to forego a commitment to a mortgage, instead favoring the flexibility of the rental property, which allows them greater capacity to travel without being tied down.  This demographic is showing much greater interest in investing in experiences as opposed to living up to the old standards of graduation, homeownership, and careers, but they aren't the only ones boosting the rental economy.
As baby boomers begin to reach the ages of retirement, many are opting to sell their homes in order to downsize.  Rather than commit to home ownership again, the majority of these people are choosing to rent, leaving them greater financial flexibility and less risk, should the market take a turn.  When searching for multifamily investment properties, considering these two demographics could greatly affect your return.
Class B and C Properties
If you're looking to invest in multifamily properties, keep your eye on Class B and C properties as opposed to Class A.  The past decade has shown a huge increase in the building of Class A properties, distinguishable by newer buildings in affluent areas, surrounded by the best restaurants and top-rated schools.  While these properties are still capable of holding their own, research is showing that there is a huge oversupply right now, while the demand for such a high-end apartment has decreased considerably.  With the rising cost of home ownership, more middle-class families are looking to rent, and may not require all of the bells and whistles offered by a Class A property.  B and C properties will likely offer their tenants the basic necessities of living, with some possible upgrades.  Class B properties will appeal to blue-collar workers living on a budget, while Class C properties may target a lower income bracket.   An added benefit here is that, due to the less desirable locations and fewer amenities, these properties are likely to be considerably cheaper, making them a great option for the first time multifamily investor.
Consider the Impact of Small Changes
While it's long been known that investing in multifamily properties offers some of the best returns and greatly affects cash flow, another undeniable benefit to this type of investment is the ability to add value to your property without big hits to your bottom line.  In other words, it doesn't necessarily take a huge amount of cash to make noticeable changes that will draw positive attention to the property.  Small additions within multifamily communities can have a huge impact on their appeal, particularly within the Class B and C markets referred to previously.  Tenants in this market are looking for simple things like dog parks, clubhouses, media centers, or on-property cafes that will set their complex apart.  The addition of community-sponsored events is another cost-effective way to offer a sense of neighborhood to prospective tenants without causing a huge dent in your wallet.
Foreign Investors
The past years have shown a big increase in foreign investors when it comes to the multifamily market.  China, Canada, Mexico, South Africa, and the Middle East are all becoming bigger contenders on the scene, particularly as the worldwide real estate market doesn't seem to be faring quite as well as a whole as the US market is doing individually.  With new competition entering the market at a rapid rate, now is a great time to dive in while you still can.
Looking for Multifamily Investment Property in the Hattiesburg Area?
The multifamily market doesn't show any signs of slowing throughout the course of the next year, making this a perfect time to start the search for your own investment property.  At SVN | Southgate Realty, LLC, we are one hundred percent committed to helping you find the investment property that will offer you the best return.  We pride ourselves on excellence and look forward to giving you a superior experience.  Take a look at our properties today and call us to get your search started!