Since it's inception in 2008, Airbnb has taken the real estate market by storm and encouraged many other copycat business models to emerge.  While many landlords may have been skeptical at first to jump onto the bandwagon, it has now become a common practice to use multifamily investment property as an Airbnb or other type of short-term rentals.  While the benefits are many, there are also some potential downfalls, so ultimately, whether or not it is in the best interest for your property is up to you!
PRO: Bigger Price Point
One definite upside of using your multifamily investment property as a short-term rental is that short-term rentals go for higher asking prices.  This is largely due to the fact that leasing your property for a shorter term removes the guarantee that it will be constantly occupied.  It is true, however, that sites like Airbnb are largely dependent on traveler reviews.  This means that, the more your tenants enjoy your property, the better reviews you will receive and the more likely you are to continue to draw people back.
PRO: Less Hassle Collecting Rents
Another benefit of using your multifamily investment property as a short-term rental is that you don't have to worry about collecting a rent from your tenant each month.  Short-term rentals that go through apps like Airbnb require funds to be paid in full prior to use of the space.  The credit card used is typically kept on file as well to cover any damages that might occur.
PRO: Landlord Control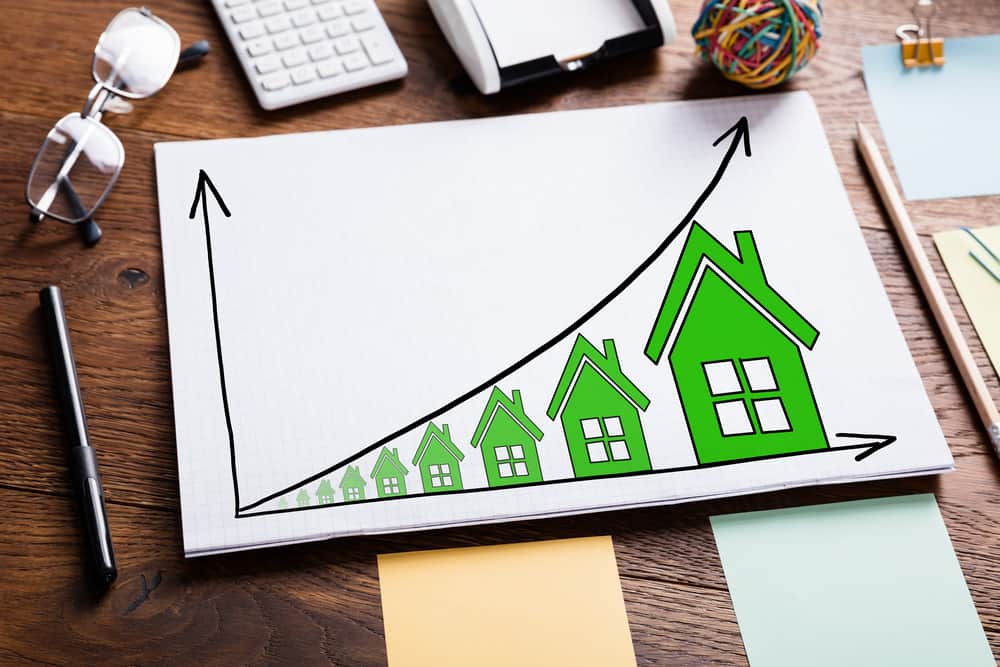 Did you know that nearly 43% of renters offer their space as a short-term rental without their landlords' permission?  That means that your tenants are potentially making money off of your investment.  Using your multifamily investment property as a short-term rental allows you to take back control and get your cut of the transaction.
PRO: Rising Demand
Perhaps the largest benefit of short-term rental options is the growing demand!  As more and more people (both landlords and tenants) see the perks of shorter leasing options, they are becoming much more sought-after.  As this demand continues to rise, so will the probability that short-term units will remain occupied year-round.
CON: Constant Upkeep
There is, however, a downside to using your multifamily investment property as a short-term lease option.  Among the detriments is the fact that there is a much deeper level of upkeep required by the landlord/owner.  For example, most short-term rentals listed on Airbnb include a cleaning fee built into the rental cost.  This means that anything deemed normal wear and tear to the unit within the length of your tenants stay becomes your responsibility.  In a long-term lease, your tenant would be responsible for vacuuming, taking out the trash and cleaning the bathroom, to name a few, but in this type of  set-up, there will need to be somebody coming into the space after each guest to prepare it for the next (making it feel a bit more like a hotel than an apartment).
CON: Inability to Vet Tenants
Additionally, when you are leasing your multifamily investment property the traditional way, your potential tenants must each go through an application process.  This usually involves some sort of a screening where they may have a criminal background check, a credit check and more.  If you are using a platform such as Airbnb to find your short-term tenants, you don't necessarily have the ability to know who is spending time in your space.
CON: No Guarantees
Finally, when it comes to using your multifamily investment property as an Airbnb (or other short-term lease option) you run the risk of having your space vacant for longer stretches at a time.  The security of the 12-month lease is gone and you are essentially at the mercy of the economy.  Everybody, after all, needs a place to live, but not everybody will be traveling and looking for short-term rentals in the event of an economic downturn.  It can also be harder to keep your space filled if you live in an area that is far less likely to attract tourism or see business travelers.  Doing some research on how Airbnb's are faring in your local market is a great way to get the temperature and figure out if this option is a good one for you.
Looking for Multifamily Investment Property in the Hattiesburg Area?
If you're looking for multifamily investment properties in Hattiesburg or the surrounding area, make your next stop SVN | Southgate Realty, LLC.  Our dedicated team is here to help you make your investment dreams a reality.  There's no time like the present, so reach out and contact us today to get searching!