Get the Best Deal: What You Must Ask Before Signing an Office Space Lease
Making the decision to lease commercial office space means many changes for your company.  Whether you are making a move from one office to another or this is your company's first time renting office space, it is imperative that you know what kinds of questions to ask before committing to a lease.  This makes the process of leasing space much easier with far less chance of making the wrong decision.  We've put together a list of the top questions you absolutely must ask!
Does My Company Really Require Office Space?
Believe it or not, the first question you need to ask when considering leasing office space is whether or not you truly need it.  The idea of having an office can seem like an intriguing way to make your business appear more professional. However, it can also be a burden if you are not ready to make the transition.  Consider whether or not you could continue to run your company from home. Sharing office space with another small company is also a possible option.  If you still opt to find your own space, make sure that you have a firm plan in place to maintain and grow your level of income.
How Much Space Does My Company Require?
When leasing office space, it is important to know how much room you will need to comfortably support your business.  Typically you should prepare to have approximately 250 square feet per employee which brings up another question.  If you plan to grow, should you find a space with just enough room to accommodate your company now? Should you include projected growth? If you are a newer company it is probably wise to go with what you have now. Give yourself some time to see if the actual growth of the company is lining up with your expectations.  Remember that you can always upgrade later down the line and although moving may be a bit of a pain, it is far more painful to get yourself into a lease that is out of your budget.
What Amenities Does My Company Need?
Finding the perfect office space also means that you already understand what you need and what you don't need.  Do you need space for conference rooms and storage?  How many restrooms do you need (which will be directly related to how many employees you have)?  Does your office space have a kitchen or an employee lounge?  Will there be overnight security in the building?  Finally, does the technology within the building meet the needs of your company?  Sometimes it is helpful here to ask for a copy of the office floor plan.  This way you can see if there are any ways you could potentially rearrange the space to accommodate needs that might be overlooked. Ensure to get the okay from your landlord before proceeding on any modifications.
What Costs are Associated with the Space?
When searching for an office space you also need to get clear on what is included in the monthly rent.  Security deposits on office space are generally between 1 and 6 months.  You will also need to consider the costs of furniture, insurance, attorney's fees, and monthly utilities.  Ask your landlord what is included as far as repairs and property maintenance go.
Am I Located in a Place That Benefits My Company?
As always, the location will be a key factor in finding the prime office space for your business.  You will want to find a space that is centrally located to the majority of your employees and that is close to public transportation and major highways.  Ensure that there is proper parking to accommodate your employees and customers.   Make sure that the space is within walking distance to cafes and restaurants, particularly if you are not offering a kitchen area to your employees.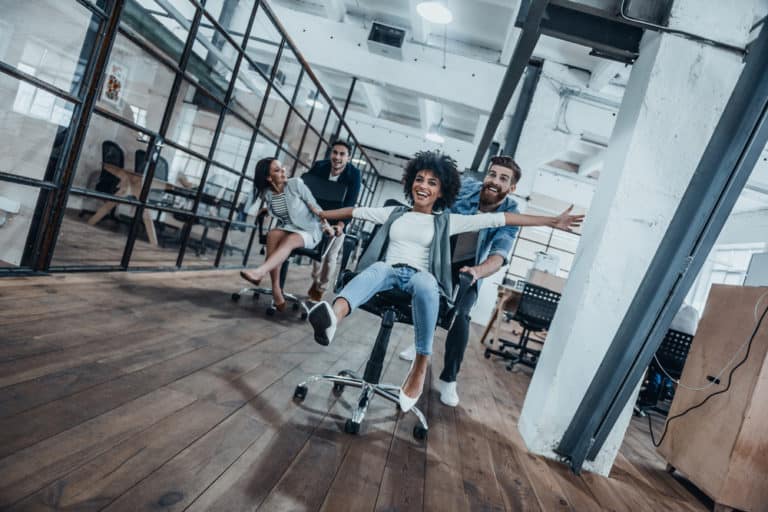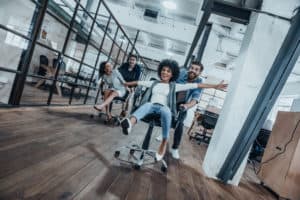 Looking for Office Space in the Hattiesburg Area?
If you are ready to take the next step in growing your company by finding the perfect office space, now is a great time to begin your search. SVN | Southgate Realty is excited to be a part of the process.  Our vast and knowledgeable team of real estate Advisors is here to help you from start to finish.  Search through our properties today and contact us to begin your journey.