5 Issues That Can Stop a Commercial Real Estate Transaction In Its Tracks
All owners and users of commercial real estate know that every transaction involves some level of risk, whether buying, selling or leasing property. With a long history in the world of real estate we have seen a handful of these "risks" pop up more frequently than others. The key to any successful problem resolution is to be prepared. Best way to do that? Be informed!
Below we outline the more common issues that can turn a simple commercial real estate transaction into a failed deal, or worse – a legal dispute.
Defects in the Title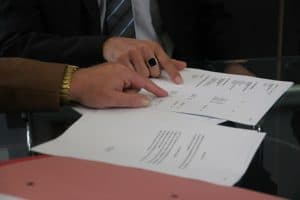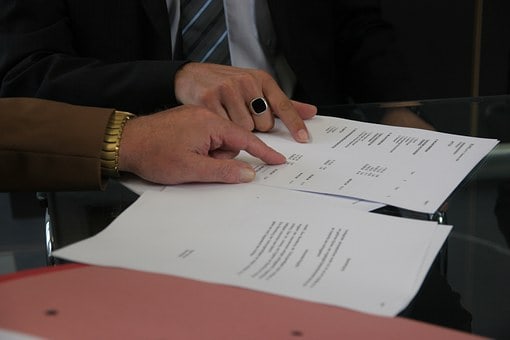 Defects in the title of a commercial real estate property can: (i) mean you aren't really getting the property you thought you were or (ii) lead to a lien against the title, which means your deal can fall flat until it's resolved. A little background: Any interest in real property is typically conveyed by a deed. This deed is recorded in public record (state and county) every time the property changes ownership.
Sounds like a great system in theory, but issues arise when these deeds are not recorded properly, or at all. Common issues include:
Defects regarding the scope of land the deed covers
Partial interests of the property have been sold or transferred and not recorded
Easements have been left out of the public record
Mechanics Liens
Contractors who are not getting paid for work they completed on a commercial real estate asset can file a "mechanics lien" against the real property to ensure they see their money. While there are strict rules on timelines and filing procedures that contractors must follow, a mechanics lien can hold up a purchase or sale and, at worst, be used to foreclose on a property.
Zoning and Land Use Restrictions
Hands down this is one of the biggest, and believe it or not avoidable, issues most commercial real estate investors face. Every parcel of real property is zoned according to its approved use, i.e. industrial, residential, office, medical, etc.
This is a highly important piece of information and should be step one in any due diligence process. Buyers must be sure that the land and/or property they purchase is zoned for their intended use. To avoid conflicts it's also important that owners check the zoning and land use of adjacent and nearby properties.  Don't be that investor who purchased property to build a retail center only to find out later it is zoned agricultural.
Commercial Real Estate Market Fluctuations
Just as you can't predict or control the winds, you can't predict or control commercial real estate market activity. Sometimes it's hot, sometimes it's not, and either way the tides have turned one thing is certain – it will affect your commercial real estate transaction.
At its simplest form properties are valued for their income-earning potential, which means high occupancy, long lease terms and high rental rates will get you top dollar. Depending on where a market is in the cycle, rents can be up or down and occupancy rates can rise or fall. This means your return will do the same thing. And since commercial real estate deals can possibly take a few months to complete, a property's value can drop over that time creating major issues for a successful transaction.
Environmental Cleanup Issues
Here's what is tricky about this potential issue…these problems are oftentimes not apparent or visible and become the owners problem whether they caused the issue or not.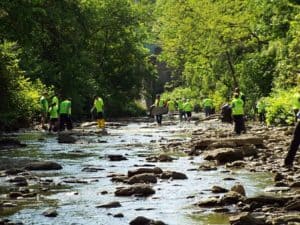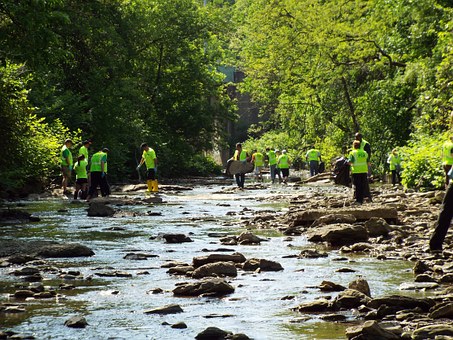 First, an issue that requires an environmental cleanup operation may be one that you could even see, as its underground. Hazardous waste that either seeps into the ground, or exists there from storage tanks, can be super costly to an owner, sometimes reaching millions.
Second, this issue not only becomes the current owner's financial responsibility it could potentially be the financial responsibility for anyone in the chain of title, i.e. anyone that at some point had an ownership interest in the property. This is where things get tricky, and as you can imagine, will stop a commercial real estate transaction in its tracks.
Have a commercial real estate issue and need help?
Being Mississippi's only globally affiliated commercial real estate brokerage firm we have dealt with plenty of issues that may have killed other deals…but not our clients'. For over 37 years, we have combined our local market knowledge with industry leading standards to create value for our clients with each real estate transaction. If you would like to see how our team of experts can help your next investment, contact us today.